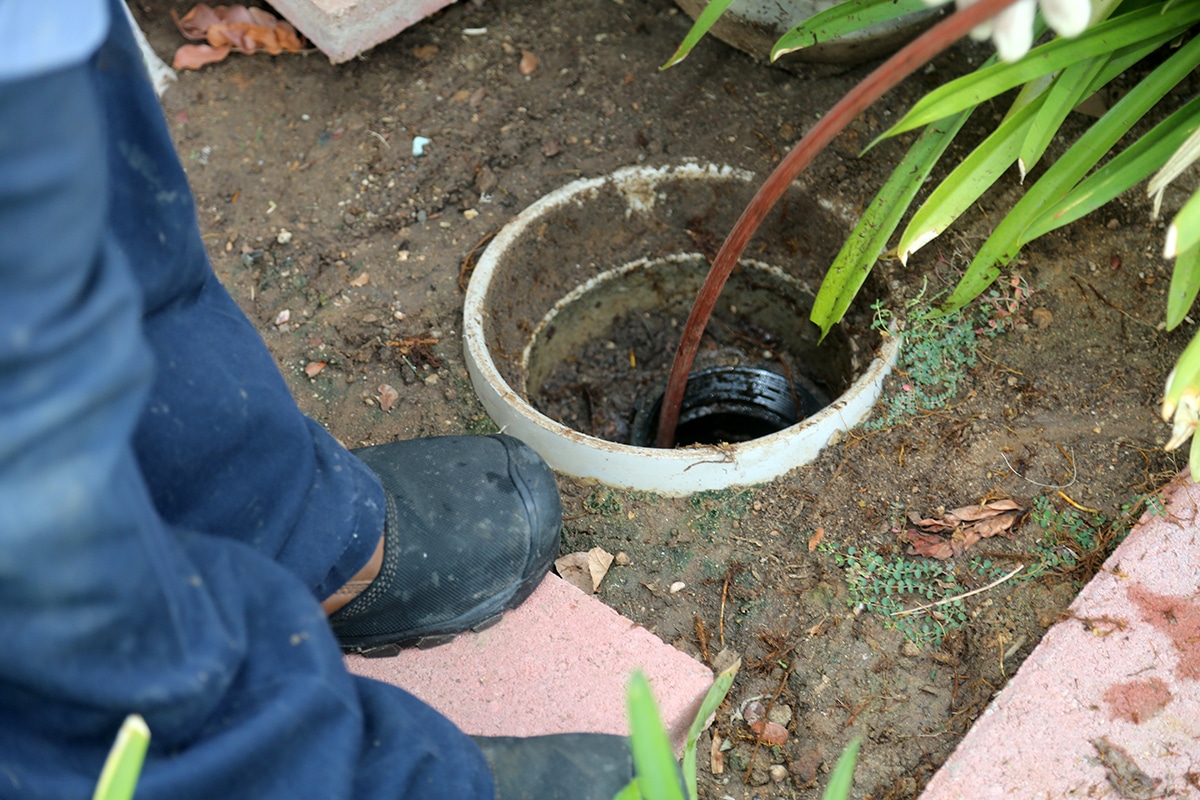 Although you may not think about them very often, your sewer lines put up with a lot. As a result, sewer lines need to be cleaned fairly often in order to stay in good enough shape to continue protecting your property, and all of its inhabitants. So, how often should your sewer line be cleaned?
Homes
While the actual length of time you should wait between cleanings definitely varies based on a lot of different factors, including the size of your property, how many people use its facilities, and what shape your pipes are actually in, you never want to wait too long. A few years is more than enough time for even the largest properties to collect waste, grease, chemicals, and more than have all gone down your drains. If you have an especially large family or property, you may even want to make sure you get your sewer line cleaned out at least once every two years.
Businesses
Unlike residential properties, commercial and industrial properties require a bit more attention to keep them in great shape. Generally though, regardless of whether you own a restaurant that has customers in and out all day, a large hotel with an astounding number of guests, or a small office building that barely uses its plumbing, you should really consider having your sewer lines cleaned out every 18 to 22 months at least.
Watch Out For Trouble!
Some problems with your pipes may require you to get them cleaned a lot more often to prevent costly problems. For instance, if your constantly fighting against tree roots trying to get into your sewer lines, you dispose of a lot of grease and/or oils, or you have bellied piping that sags in weird places that collect debris, you're going to want to have your pipes thoroughly cleaned a lot more often. This will ensure no stubborn blockages have time to form and wear down your sewer lines even more. Your sewer cleaning professional should be able to tell you precisely when based on your unique circumstances.
Trust ROOT-A-WAY Drain Cleaning
Is it time already to have your sewer line cleaned out? Because if so there's no reason whatsoever to worry. Between our 40+ years of drain and sewer cleaning experience, and our high tech hydro jetting and sewer camera inspection services, ROOT-A-WAY Drain Cleaning has everything your residential, commercial, industrial, or multi-family property could ever need to keep up with your daily grime! Call ROOT-A-WAY Drain Cleaning today at (810) 233-4376 to schedule service, or simply fill out the form in the sidebar.