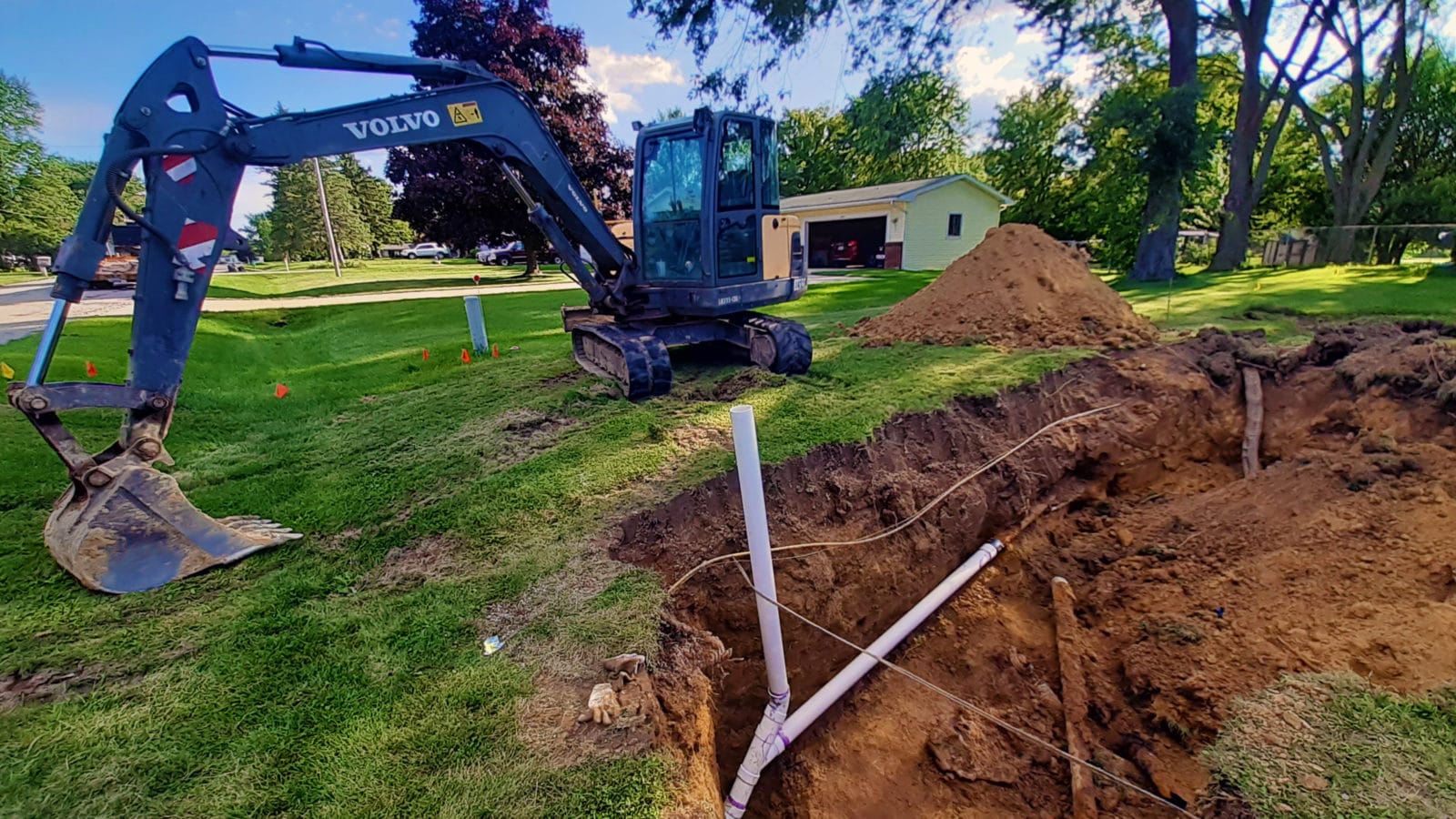 THE SEWER, DRAIN & SEPTIC EXPERTS YOU'VE TRUSTED FOR OVER 40 YEARS
We provide all kinds of sewer and drain cleaning, septic field installation and repair, as well as sewer camera line inspections, and more, for residential and commercial properties.
Sewer & Drain Cleaning + Water Line & Sewer Line Repair + More...
ROOT-A-WAY Drain Cleaning is a full-service sewer, drain, and septic company offering fast, friendly drain, sewer, and septic services to residential, commercial, industrial, and multi-family property owners throughout Genesee County; and exclusively commercial property owners in the surrounding counties. Select a service below to learn more about how we can help you: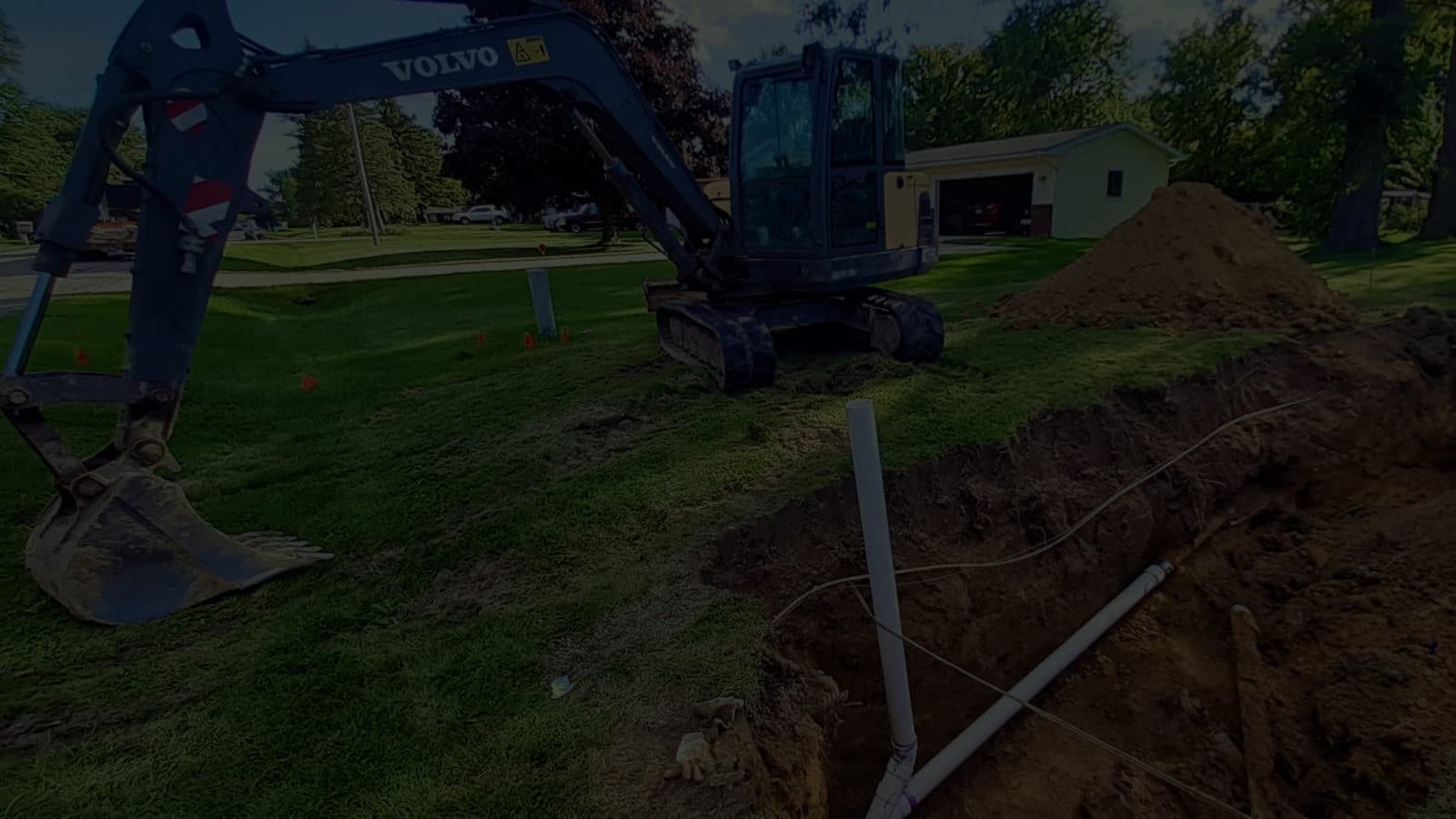 Why ROOT-A-WAY Drain Cleaning?
Looking for the most comprehensive and convenient sewer, drain, and septic services provider in or around Genesee County to help your home or business be all that it can be? Congratulations, you've found us!
ROOT-A-WAY Drain Cleaning
has been successfully serving the vast, diverse sewage, drain, and septic demands of commercial, industrial, multi-family, and residential properties for well over 40 years. Our plumbing services are as fast and reliable as our technicians are friendly, and our prices are marked to compete. Don't keep your pipes waiting – we certainly won't! Reach out to
ROOT-A-WAY Drain Cleaning
today, and let us start strategizing ways to improve the efficiency of your property's water and sewer lines, and enhance overall sanitation, right away!
Commercial Emergency Services
If you own or manage a commercial property, and have an emergency, we are here for you. Whether you have a clogged grease trap, a badly clogged industrial sewer line, or you have standing water from a backed up drain, we are here for you when you need us.
Work Guaranteed
We believe it is our duty to ensure proper comfort in every home by providing the finest professional customer service, inspections, and service. If something goes wrong, we have you covered.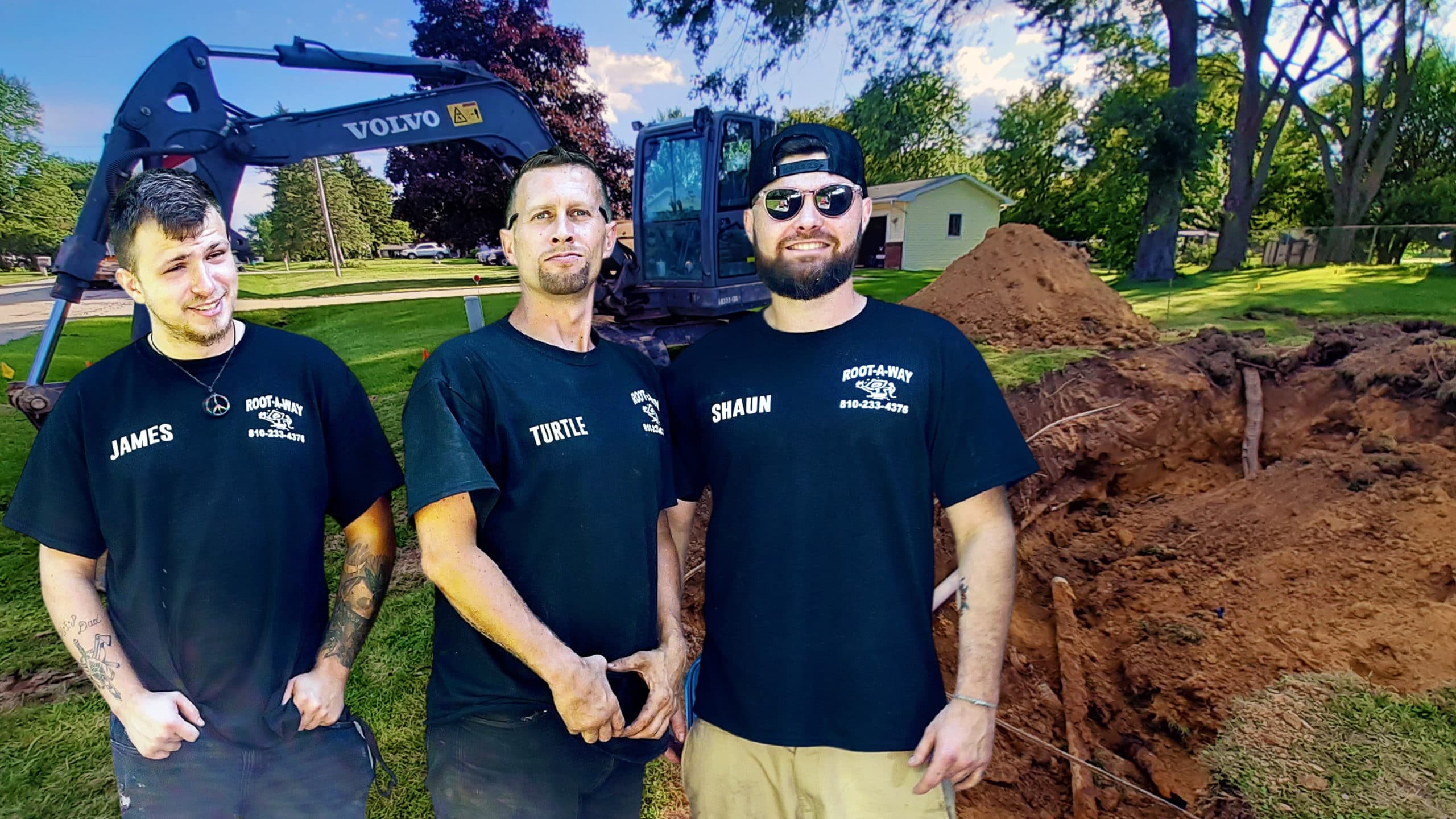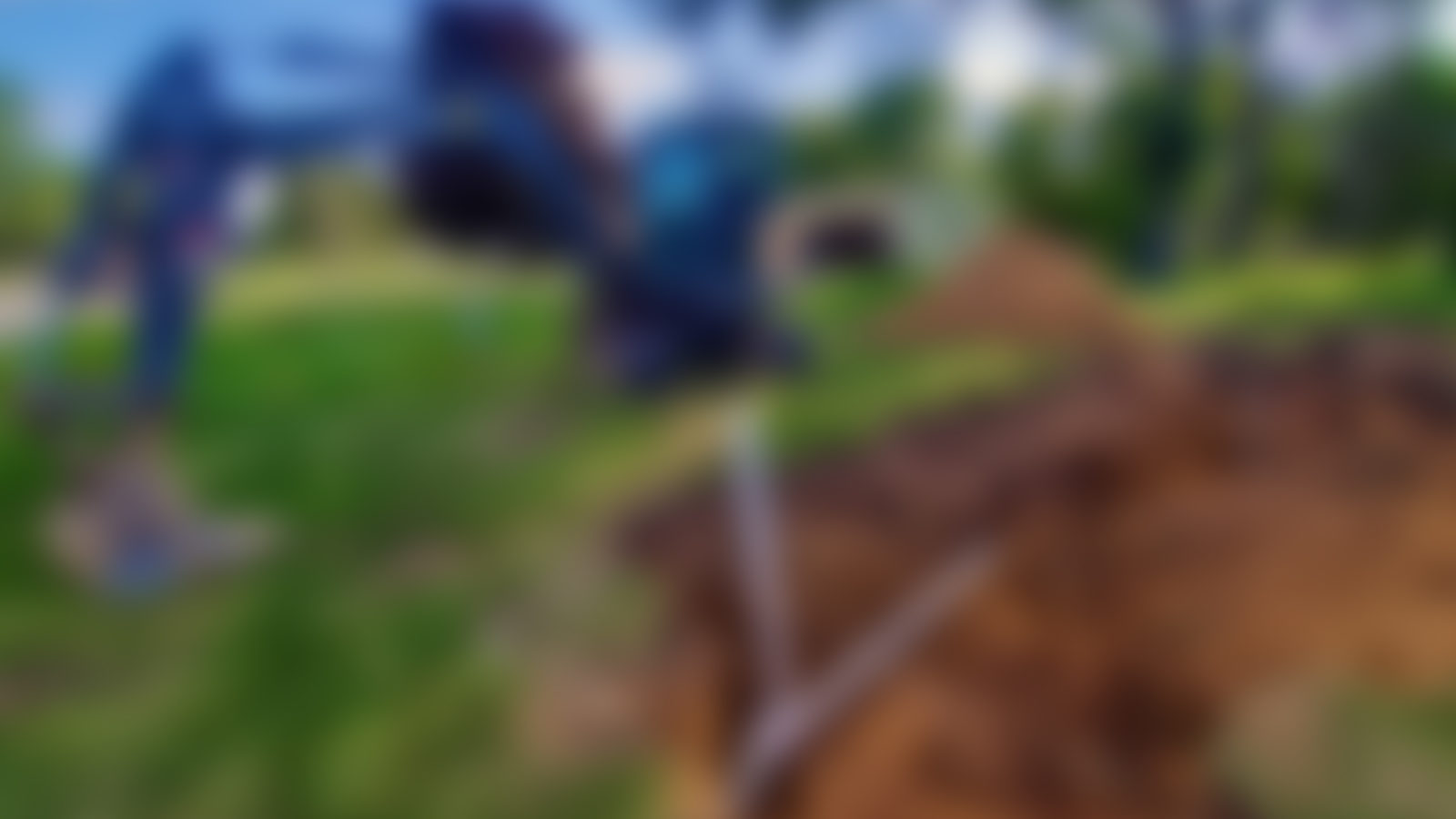 News + Events
Stay up-to-date on our latest articles, press releases, and what we are doing to serve and bring change to our community.
Complications within your sewer line are no joke. If you're not proactive enough, real damage can set in, leading to leaks, property damage, contamination, and more. So, how do you tell if you have tree …
Looking for an honest and reputable sewer, drain, and septic company?

Schedule service, today!