Are you looking for sewer camera inspections Mount Morris MI?
Once upon a time, unknown problems deep in your sewer lines meant automatic excavation because there was simply no other way to find out what was going on. Today, though, our plumbing pros at ROOT-A-WAY Drain Cleaning have access to advanced sewer camera inspections technology that makes plumbing inspections faster and easier than ever before. If you suspect there might be a problem deep in your sewer lines, like a serious clog or even a leak, sewer camera inspections are a simple way to identify what is causing your concern and where exactly the issue is. This is all done using a super flexible, high-tech sewer camera, which is fed down through your sewer lines to generate a live broadcast of the inside of your pipes you can watch as your sewer camera inspections are happening. It also means if at any time during your inspections we pick up anything suspicious on the high-definition sewer camera display, we can record the exact coordinates and come back to them later if/when we need to discuss potential sewer cleanings or sewer line repairs. Sewer camera inspections really are the most reliable method of examining your pipes from the inside, so please, utilize our 50+ years of combined experience performing comprehensive sewer camera inspections and see what ROOT-A-WAY Drain Cleaning can do for your property in Mount Morris.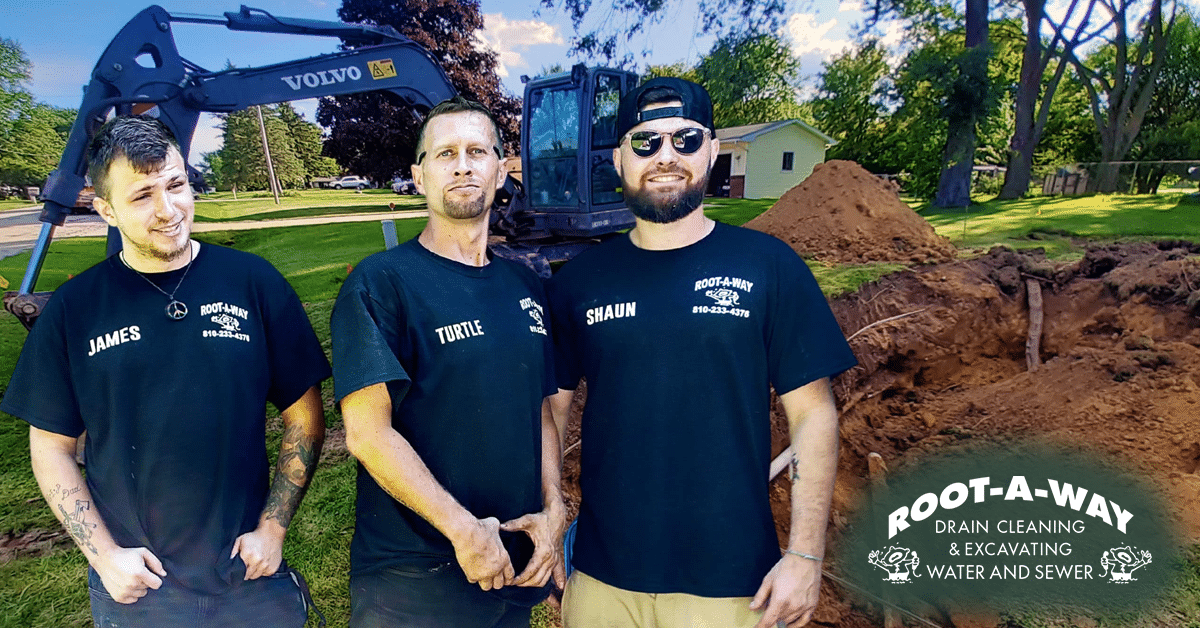 Sewer Camera Inspections Mount Morris MI
After all, home and business owners seeking professional sewer camera inspections in Mount Morris, MI, trust ROOT-A-WAY Drain Cleaning for a reason! No one else in Mount Morris takes sanitation and satisfaction as seriously as we do. Our fast, friendly, reliable services are here to help residents in Mount Morris live safer, cleaner, simpler lives free from toxic backflow and other major hazards that can occur when you ignore pressing plumbing problems. It's how we make a difference in people's lives. The spectacular rural city of Mount Morris may have excellent outdoor recreation and affordable neighborhoods, but when it comes to year-round care, you won't find anyone better suited to offer you long-term support for your property in Mount Morris than ROOT-A-WAY Drain Cleaning. Our sewer camera inspections alone can provide you more insight into your property's plumbing in Mount Morris than you've ever had before. When combining our inspections with our other drain and sewer cleaning services, you get complete peace of mind that ensures you have the energy to concentrate on whatever really matters to you in Mount Morris.
If you are looking for experienced and top-rated sewer camera inspections Mount Morris MI, call ROOT-A-WAY Drain Cleaning today at (810) 233-4376 to schedule service, or simply fill out the form below:
Schedule Service Today!
"*" indicates required fields