Are you looking for drain cleaning Mount Morris MI?
Are constantly clogged drains a source of infinite frustration for you? It sounds like your property could use a thorough drain cleaning performed by qualified experts. You're in luck too. Our drain cleaning services at ROOT-A-WAY Drain Cleaning are as reliable as they are effective at securing your plumbing's long-term proficiency. Our plumbing professionals utilize the industry's latest commercial-grade drain auger machine, essentially a high-tech drain snake, to successfully restore the efficiency of your plumbing. This valuable drain cleaning technology is particularly popular because it is a safe cleaning technique to use on all types of piping. It doesn't matter if your clog is the result of a buildup of grease and food in a commercial kitchen or excess hair and chemical accumulation in your bathrooms at home, our drain cleaning services will have your drains functioning like new. And not a moment too soon. Ignoring clogs for too long can lead to toxic backflow, mold growth, insect infestations, and other major inconveniences. Besides, if anyone can handle cleaning out all your drains in Mount Morris, it's the friendly experts at ROOT-A-WAY Drain Cleaning who have more than 50 years of combined experience.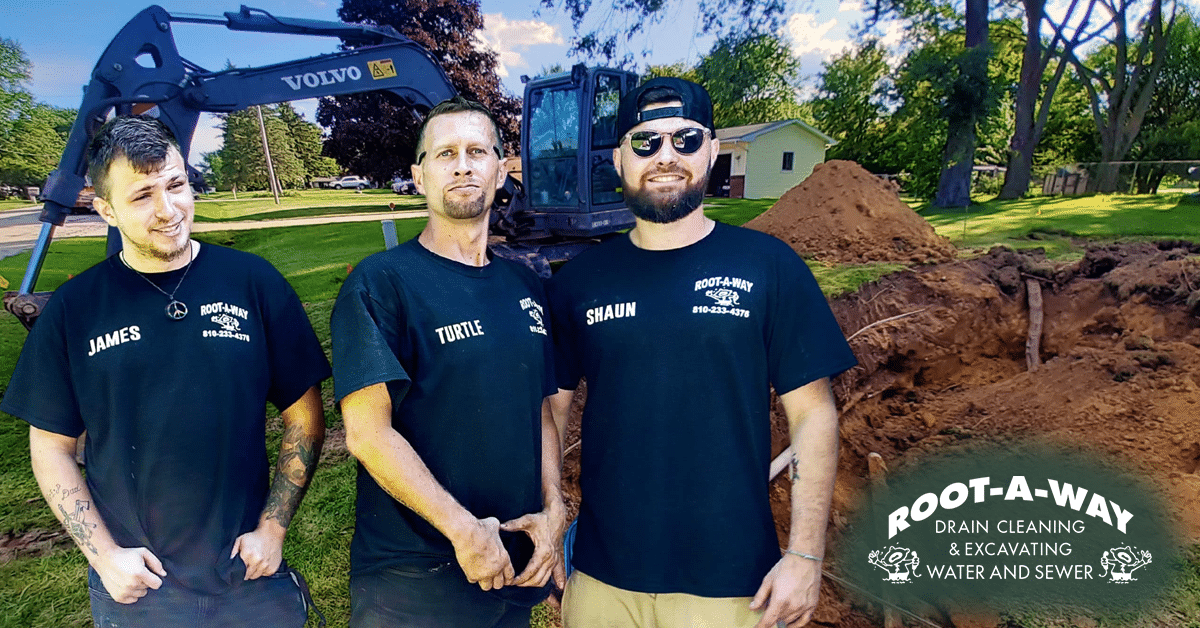 Drain Cleaning Mount Morris MI
After all, home and business owners seeking professional drain cleaning in Mount Morris, MI, trust ROOT-A-WAY Drain Cleaning for a reason! Our suspicion is that it has a lot to do with how committed we are to ensuring our clients' satisfaction. Like Mount Morris, our comprehensive services give you access to anything you need to keep your home or business thriving. It works out perfectly for you. Whenever you want to take the family somewhere fun near Mount Morris, Crossroads Village & Huckleberry Railroad is only ever a few miles away. When you feel like really getting away from Mount Morris for a while, Stepping Stone Falls can make you feel like you've stepped into a whole other world. And when you need help clearing out your pipes, our drain cleaning services are always there for you, which in turn leaves you even more time to do all the things in Mount Morris you love. Whether you decide to spend that time enjoying Mount Morris' warmest weather over at Bluebell Beach or finding something fun to do in Flint, you can rest easier knowing your plumbing won't fail you when you need it most. All because you had the wisdom to entrust your property in Mount Morris to our skilled plumbing professionals at ROOT-A-WAY Drain Cleaning.
If you are looking for experienced and top-rated drain cleaning Mount Morris MI, call ROOT-A-WAY Drain Cleaning today at (810) 233-4376 to schedule service, or simply fill out the form below:
Schedule Service Today!
"*" indicates required fields