Are you looking for sewer camera inspections Davison MI?
Surface clogs and exposed plumbing damage do not usually require extensive repair. If you are dealing with persistent clogs, backflow, and other problems that don't seem to go away even after attempting to clean your drains, however, our professional may recommend sewer camera inspections through ROOT-A-WAY Drain Cleaning to assess the extent of the damage and come up with a better plan of attack. Sewer camera inspections are completely safe for your plumbing and use a long, malleable high-definition camera to examine the inside of your plumbing and track down the cause of your concerns. The attached sewer camera then transmits live feedback back to our plumbing professionals to record all of your inspections for posterity. If we uncover a problem during your sewer camera inspections, the built-in transmitters will note the exact coordinates and depth of the damage to eliminate any chance of error when it comes time for repairs – which, of course, you can also trust our plumbing professionals at ROOT-A-WAY Drain Cleaning to handle. Our team shares more than 50 years of experience providing exceptional drain cleaning, plumbing repair services, and sewer camera inspections. Just let us know when your property in Davison could use the insight of our skilled plumbing pros, and we'll see about scheduling you for one of our sewer camera inspections right away.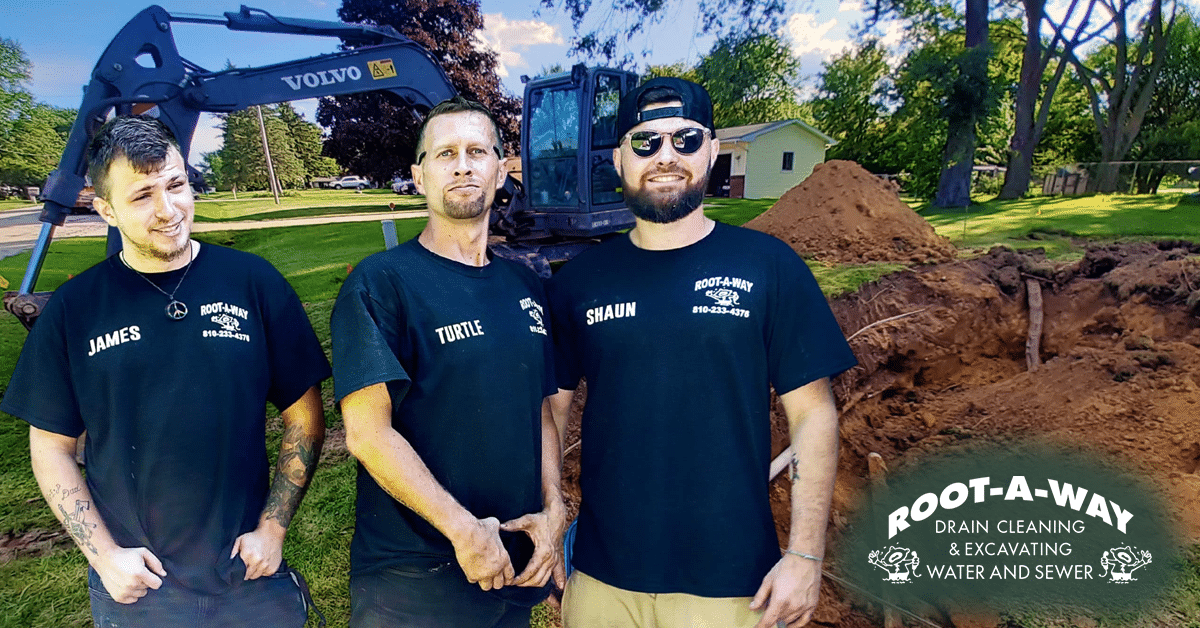 Sewer Camera Inspections Davison MI
After all, home and business owners seeking professional sewer camera inspections in Davison, MI, trust ROOT-A-WAY Drain Cleaning for a reason! It's easy for us to see why. Davison is a city of simple pleasures. Although there are a ton of attractions and entertainment in Flint, and residents have Lake Eerie, Lake Huron, Lake St. Clair, and Detroit all within minimal driving distance, most still prefer the modest comforts available right in Davison. The local Davison Farmers Market is always fully stocked with seasonal produce and small-town charm. The Davison Area Dog Park is the perfect place to catch up with your favorite furry friends on the weekend. There just isn't another place quite like it. Sort of like how our devotion to customer satisfaction at ROOT-A-WAY Drain Cleaning is also one-of-a-kind. Here, we don't just offer fast, thorough plumbing services, like our sewer camera inspections, to property owners all across beautiful cities, like Davison. Every day we go out of our way to improve our services and show our incredible customers just how much their trust means to us. We cannot wait to do the same for you by showing you how efficient your property in Davison can be.
If you are looking for experienced and top-rated sewer camera inspections Davison MI, call ROOT-A-WAY Drain Cleaning today at (810) 233-4376 to schedule service, or simply fill out the form below:
Schedule Service Today!
"*" indicates required fields