Are you looking for septic tank pumping Mount Morris MI?
One of the worst components on your property to have problems with is your septic tank. The more full it is with toxic waste, the more hazardous it becomes. Let it get too full, and you'll end up with sewage backflow, foul odors, and even potential damage caused by the waste leaking directly into the ground around your property. That's why, no matter what type of property you own, professional septic tank pumping services through qualified companies, like ROOT-A-WAY Drain Cleaning, are non-negotiable when you have a septic tank. Septic tank pumping professionals have the training to offer expedient, reliable services with the express purpose of helping home and business owners protect their property. Whether you have a brand-new septic tank with advanced sensors built-in that tell you exactly when it's time to call in the pumping specialists or an older unit that requires a bit more attention, our septic tank pumping pros will make sure your unique unit has everything it needs to thrive. And not just while we're actively pumping your septic tank. Our skilled plumbing pros at ROOT-A-WAY Drain Cleaning share more than 50 years of combined experience that can ensure your plumbing flows freely and efficiently for as long as you live, work, and have fun in Mount Morris. You must be the one to reach out, though. Our septic tank pumping services may never disappoint, but our service schedule does tend to fill up fast!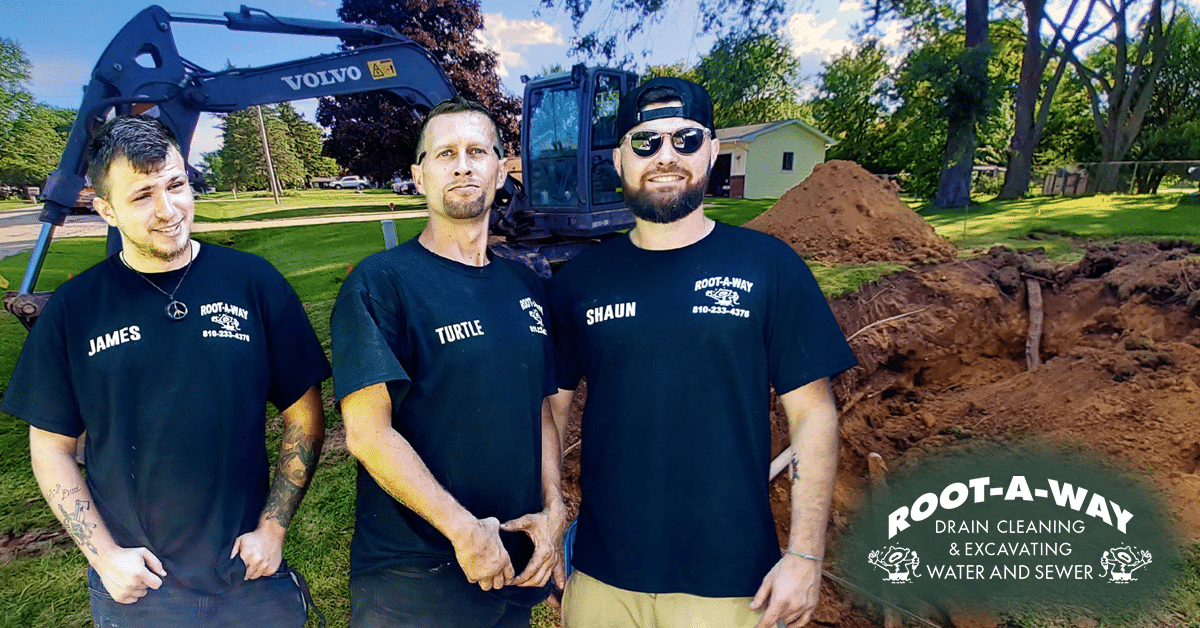 Septic Tank Pumping Mount Morris MI
After all, home and business owners seeking professional septic tank pumping in Mount Morris, MI, trust ROOT-A-WAY Drain Cleaning for a reason! Of course, we'll always make time for any home and business owners in Mount Morris who need us. No matter how independent residents in Mount Morris may be, we understand that small-town charm still goes a long way. It's the reason Mount Morris has so few attractions despite being right outside Flint and why neighborhoods are so close-knit. In Mount Morris, it's all personal. That's what makes life in this city so special. Residents in Mount Morris can always count on having anything they need, including comprehensive support for their local homes and businesses. ROOT-A-WAY Drain Cleaning alone offers septic tank pumping, drain cleaning, sewer line repair, and other invaluable services devoted to keeping properties in Mount Morris in excellent condition. Anytime you need a hand getting clogs cleared out or your sewer lines/septic tank cleaned, just reach out, and our friendly plumbing pros will happily set up an agreeable time to come out take care of whatever you need.
If you are looking for experienced and top-rated septic tank pumping Mount Morris MI, call ROOT-A-WAY Drain Cleaning today at (810) 233-4376 to schedule service, or simply fill out the form below:
Schedule Service Today!
"*" indicates required fields