Are you looking for septic tank pumping Davison MI?
Septic tanks are only able to hold so much sewage before you begin to experience some increasingly unpleasant problems. Strong sewage smells wafting about your property, mysterious puddles or flooding around your tank despite clear weather, and odorous backflow coming from your drains are all major warning signs that you need to hire a professional septic pumping service post-haste before things get out of control. Luckily, our septic tank pumping services at ROOT-A-WAY Drain Cleaning are always available to any property owners looking for a hand. If you own an older septic tank that lacks the newer sensors designed to alert you when it needs emptying, you may even want to consider scheduling your septic tank pumping services a little earlier than you normally would so you don't risk pushing it to its limits as its efficiency naturally decreases with age. No matter how old your septic tank is or how large a property you own, our pumping professionals at ROOT-A-WAY Drain Cleaning will make sure by the time we're through your property in Davison functions better for longer. You can thank our technicians' 50+ years of combined septic tank pumping experience for it. Not only does it ensure we have the insight we need to offer the most reliable septic tank pumping services around, but it also guarantees we know exactly how to satisfy you.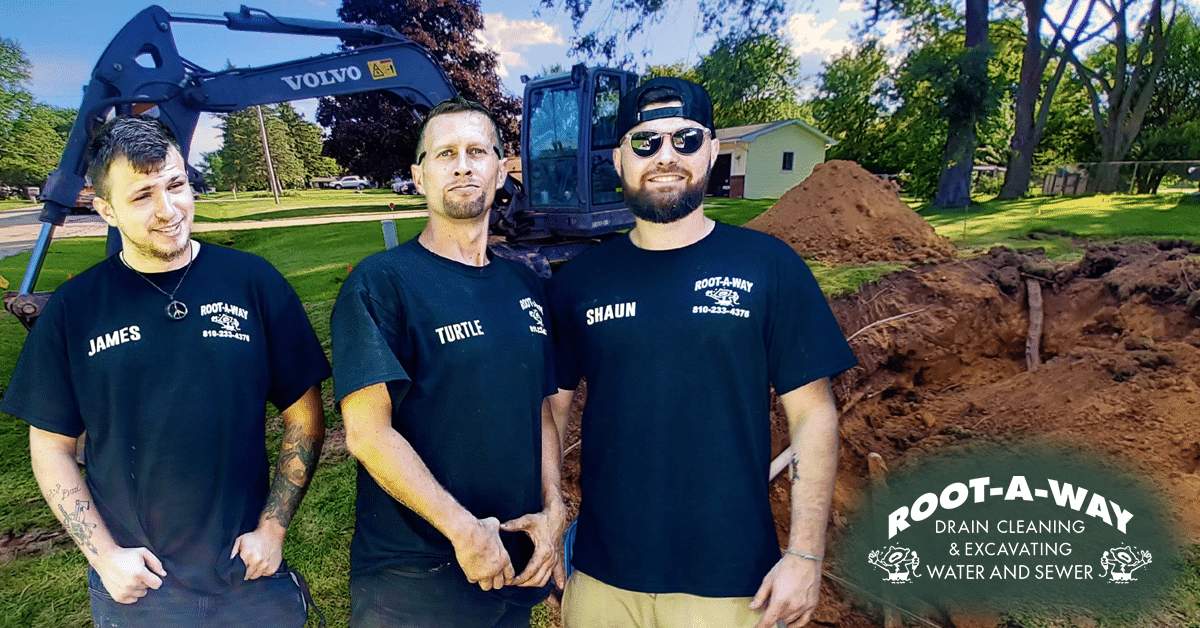 Septic Tank Pumping Davison MI
After all, home and business owners seeking professional septic tank pumping in Davison, MI, trust ROOT-A-WAY Drain Cleaning for a reason! We like to think it's because we have the industry's most impressive services, and our customers in Davison can't help but love our friendly support. Our reputation even seems to support that idea. We know, though, that our success in Davison has everything to do with our dedication to treating all of our customers with extraordinary respect and offering the most honest plumbing support we can. It's what all property owners deserve, and having such reliable support really does go a long way in making life in Davison easier. The less you have to take care of around your property, the more free time you have to spend discovering new, exciting experiences in Davison. So, give ROOT-A-WAY Drain Cleaning a chance. We'll show you exactly why property owners in Davison prefer our septic tank pumping services and other amenities. You already do so much to maintain your property in Davison. It's about time you let our plumbing professionals give you a break.
If you are looking for experienced and top-rated septic tank pumping Davison MI, call ROOT-A-WAY Drain Cleaning today at (810) 233-4376 to schedule service, or simply fill out the form below:
Schedule Service Today!
"*" indicates required fields