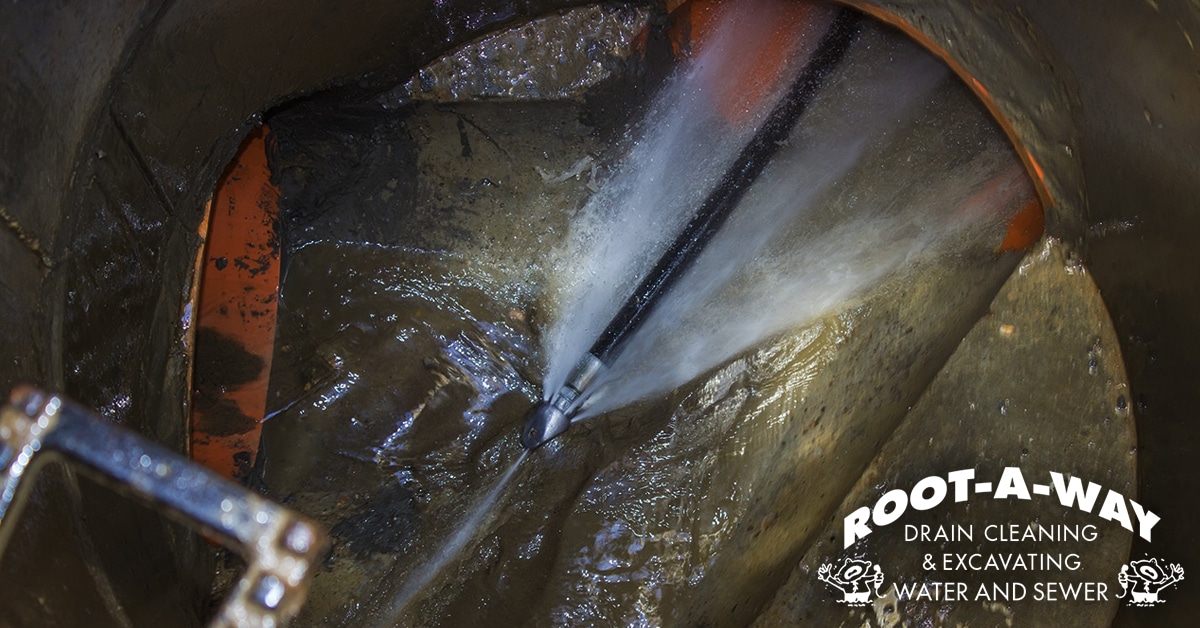 Most people have dealt with a clog or two in their life, but sometimes, there are just some clogs that are too big to handle on your own. It may not even be your fault. While clogs caused by food are grease are fairly common, it's just as likely that tree roots seeking your nutrient-rich water have intruded on your pipes, causing blockages that are extremely tough to break loose. It's clogs like these that are often treated with hydro jetting.
What Is Hydro Jetting?
Like the name suggests, hydro jetting is a process in which an extremely powerful water stream containing sand particles is sent into your pipes from different angles with such force that it essentially bulldozes down any clogs or blockages in its path. Meanwhile, the sand scrapes away at any sludge or debris clinging to the walls of your pipes. Despite how this sounds though, it's really gentle on your pipes. In fact, by dispersing the water pressure evening across the pipe's entire diameter, it's able to safely and effectively clean your pipes out faster than virtually any other method – like a good exfoliating pressure washing for your pipes!
The Many Wonderful Benefits of Hydro Jetting
Breaking through impossible clogs made of detergents, soap, grease, dirt, minerals, silt, and all kinds of other debris isn't the only thing hydro jetting can do for you though.
Interested in trying out hydro jetting to eliminate your toughest clogs? Get your appointment set up with ROOT-A-WAY Drain Cleaning's hydro jetting experts today by calling ROOT-A-WAY Drain Cleaning at (810) 233-4376 to schedule service, or simply fill out the form in the sidebar.