Are you looking for hydro jetting Davison MI?
Tough clogs require tougher solutions, and there is no tougher solution for dealing with tenacious clogs than our hydro jetting services at ROOT-A-WAY Drain Cleaning. Hydro jetting is the go-to drain cleaning method for clearing clogs that continue to resist other drain cleaning methods, including those caused by tree roots, sewage, debris, and other irregular obstructions. Signs of these issues can include slow draining pipes, feeling like your clogs keep coming back, backflow, and more. If left untreated, you can eventually even experience costly property damage. But we won't let things get that far. Once we've determined that hydro jetting is a viable option for you, it won't take long for us to blast those clogs away. Hydro jetting is one of the most powerful, effective drain cleaning solutions in the industry. Hydro jetting works to systematically clean, sanitize, and deodorize your plumbing all at once using high-pressure water infused with minuscule sand particles to effectively penetrate and scrub away existing blockages from every angle. By the time we are through, the plumbing in your home or business in Davison will flow better than ever. So please, feel free to get in touch with us at ROOT-A-WAY Drain Cleaning to learn more about how our exclusive hydro jetting services and plumbing professionals' 50+ years of experience can be of service to you.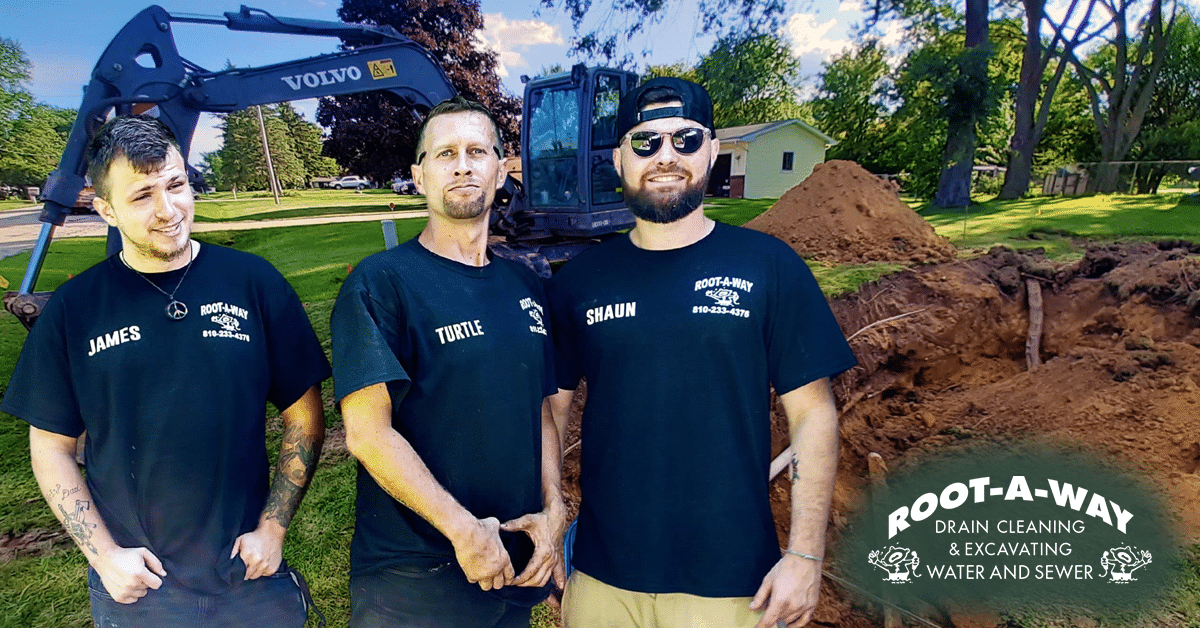 Hydro Jetting Davison MI
After all, home and business owners seeking professional hydro jetting in Davison, MI, trust ROOT-A-WAY Drain Cleaning for a reason! It's most likely because our plumbing professionals are as thorough at keeping your home fresh and free-flowing as our hydro jetting services. It really does make a difference. In Davison, being friendly and reliable goes a long way. Most residents in Davison prefer the comfort of the city's simple pleasures and each other's company over more traditionally exciting attractions overrun by intrusive tourists. It's one of the many reasons two of the most popular attractions you'll find in town are the Davison Area Dog Park and Davison Farmers Market. Everything else residents in Davison need is available nearby. With a ton of entertainment in Flint, and service providers, like ROOT-A-WAY Drain Cleaning, willing to come to you, the city of Davison doesn't need to offer anything else. All you have to do is decide what you want and need for your property. If that happens to be exceptional plumbing services and support, you know you can always count on our hydro jetting professionals to have your back.
If you are looking for experienced and top-rated hydro jetting Davison MI, call ROOT-A-WAY Drain Cleaning today at (810) 233-4376 to schedule service, or simply fill out the form below:
Schedule Service Today!
"*" indicates required fields