Are you looking for hydro jetting Clio MI?
Our skilled plumbing professionals at ROOT-A-WAY Drain Cleaning utilize a wide range of popular drain cleaning solutions for commercial, residential, industrial, and multi-family properties. In many cases, we can even get the clog cleared away after just a few minutes with our flexible drain auger. Sometimes, though, a clog is just too tough. And that's why we also offer the industry's most powerful drain cleaning solution yet: hydro jetting. As the name suggests, hydro jetting involves the use of machines that produce high-velocity water jets that shoot down into drains to effectively dislodge deep blockages and scrape away contaminants to systematically clean, sanitize, and deodorize your pipes. Essentially, you can get rid of bacteria-ridden backflow, reduce your risk of property damage, and put yourself on the path to avoid other problems that result in needing repairs all in just one session with our hydro jetting specialists. We know because, all together, our skilled plumbing professionals have more than 50 years of drain cleaning experience beyond their exclusive hydro jetting knowledge. That's why you must trust our hydro jetting specialists. Out of all the people in/around Clio that you know and trust, you won't find anyone more committed to preserving the integrity of your unique property than our reputable hydro jetting specialists at ROOT-A-WAY Drain Cleaning. Here, hydro jetting is merely the beginning.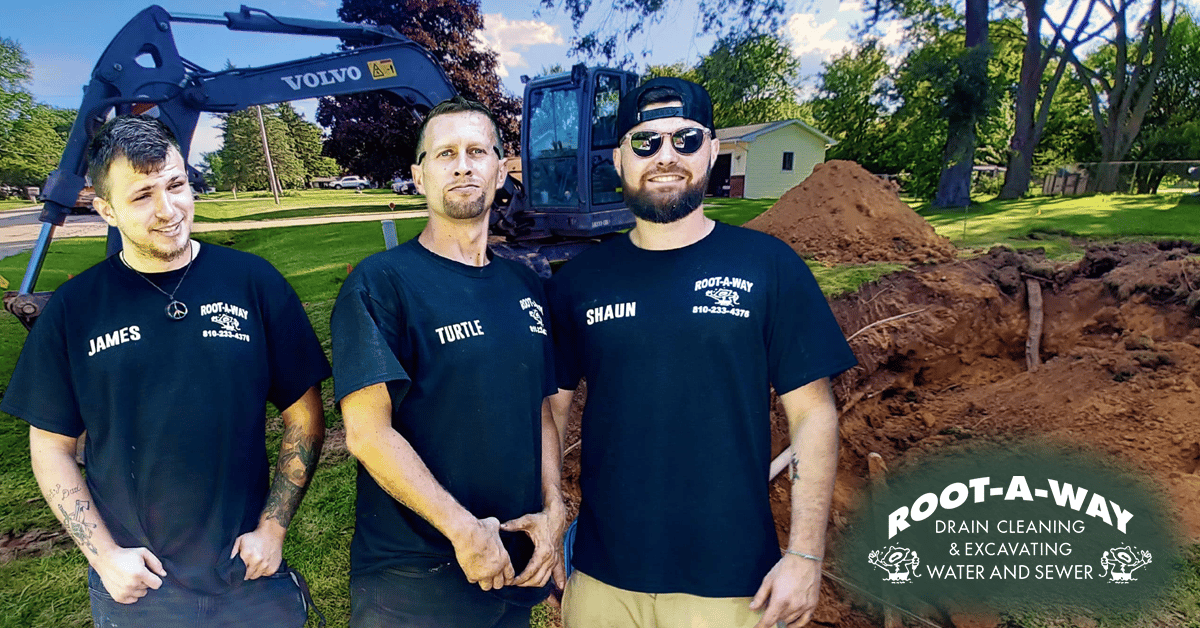 Hydro Jetting Clio MI
After all, home and business owners seeking professional hydro jetting in Clio, MI, trust ROOT-A-WAY Drain Cleaning for a reason! We adore the lovely city of Clio and the pleasure of being there for its people. Families in Clio are always so kind and down to earth, likely from being so far from larger cities and having fewer attractions to distract them from what truly matters in life. And as far as commercial properties go, there are only a few local businesses in Clio, which only proves that each one is vital to sustaining the city's economy. When you step back and really look at it, you realize everything just comes together so nicely. It's wonderful that, as a free-flowing plumbing network, every part of the city of Clio works together for the betterment of its people. All we ask is that you let our plumbing professionals be a part of it all and use our skills and resources for the betterment of your property in Clio. Whether your primary interest is in preventing frequent clogs or getting rid of existing ones, our hydro jetting services at ROOT-A-WAY Drain Cleaning will not let you or your beautiful property in Clio down.
If you are looking for experienced and top-rated hydro jetting Clio MI, call ROOT-A-WAY Drain Cleaning today at (810) 233-4376 to schedule service, or simply fill out the form below:
Schedule Service Today!
"*" indicates required fields