Are you looking for hydro jetting Burton MI?
Snakes, chemicals, and other home drain cleaning solutions not exactly getting the job done lately? Sounds like you should try hydro jetting, our full drain cleaning, sanitizing, and deodorizing service here at ROOT-A-WAY Drain Cleaning! Hydro jetting is so strong, yet so gentle on your pipes, it can clear away clogs, debris, invasive subterranean overgrowth, and whatever else is preventing a flawless flow from any size property in Burton you might own, including residential, commercial, multi-family, and industrial properties. That means, if you've been getting increasingly concerned about contaminated backflow, property damage, or any other sort of significant threats that increase your chances of experiencing real, costly damage, our hydro jetting can blast away our worries too! Hydro jetting is always the safe bet because it relies on nothing more than intense water pressure and with fine sand to effectively exfoliate your pipes from every angle, all at once, so nothing is left behind but smooth pipes. Don't just take our word for it though. Our reputation for offering incredible services, like hydro jetting, has only grown stronger over the last 40+ years. Don't be fooled though, hydro jetting is only the beginning of our offerings here at ROOT-A-WAY Drain Cleaning!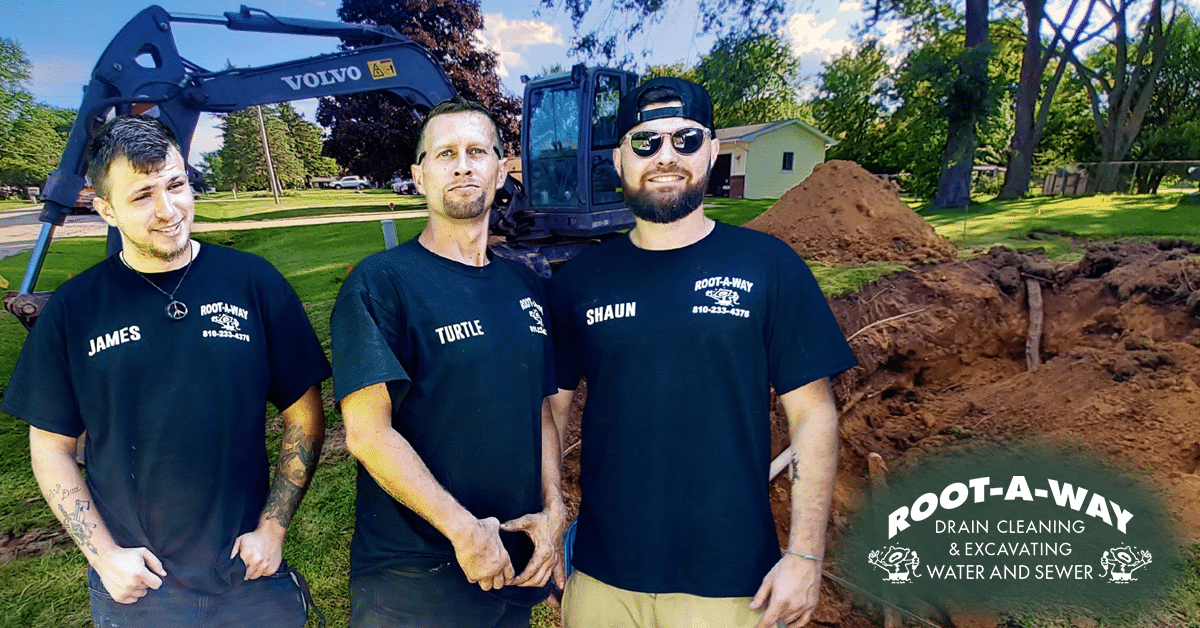 Hydro Jetting Burton MI
After all, home and business owners seeking professional hydro jetting in Burton, MI, trust ROOT-A-WAY Drain Cleaning for a reason! One of the biggest being we actually care about what our clients in and around Burton need. We care if you own a home or business in Burton that you don't always have time for, which has left you wishing you had better support. It matters a great deal to us to be able to help people in impressive cities, like Genesee County's second largest city of Burton, enjoy more of their life by not having to deal with all the stress that comes alone with keeping your plumbing in optimal shape all on your own. We even care that you have more time to go out and take advantage of Burton's many nearby attractions. Our main mission here at ROOT-A-WAY Drain Cleaning is merely to lighten your load in Burton, so you notice the benefits of our carefully thought-out services in all areas of your life. So, what are you waiting for? We're ready to become your most trusted property maintenance ally in Burton, and our hydro jetting experts are already amped up and excited to show you precisely what our services are all about!
If you are looking for experienced and top-rated hydro jetting Burton MI, call ROOT-A-WAY Drain Cleaning today at (810) 233-4376 to schedule service, or simply fill out the form below:
Schedule Service Today!
"*" indicates required fields